Programs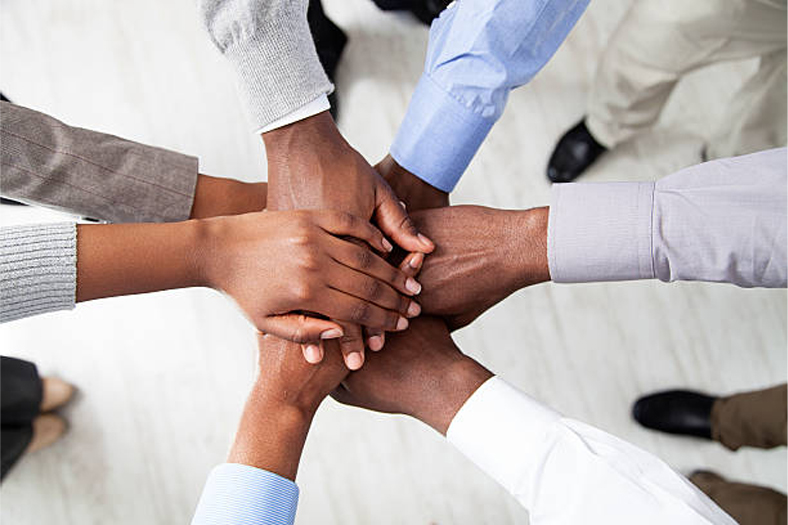 Executive Support Network Programs
African American Leadership & Management is a certificate program that provide trainings and support that strengthen and enhance the nonprofit organizations and executive directors.
Capacity building Training: Board development, Strategic planning, Fiscal Management, Fund development, Marketing, Staff Development, Program Development & Evaluation organization Sustainability.
Executive Directors Support Group (It's all about nurturing}
Upon completing the trainings Executive Directors receive a certificate of completion.
South L.A. Collaborative Vision
South L.A. Collaborative vision: ESN's South Los Angeles Collaborative provides opportunities for collective advocacy through meaningful dialogue, networking, relevant data collection and dissemination, address the needs of the community.
Annual Foundation Roundtable
Annual Foundation Roundtable: Brings the Philanthropy community, nonprofits executive directors, and senior staff together to build relationships and share information regarding potential funding opportunities available to nonprofit organizations.
---
Do You Know Your Local Representatives?
---
Do You Know Your Southern California City Council Members?